Shop windows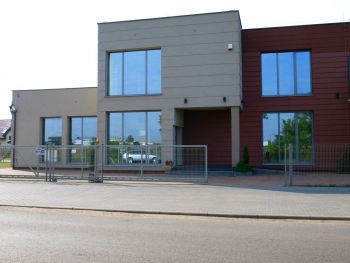 Our offer includes three-chamber windows with a thermal break. We provide custom-made solutions and use such recognized systems as:
Imperial, PT 60 oraz MB-60.
The glass can serve different functions, e.g. anti-burglary protection, enhanced thermal and acoustic insulation. Window foil blocks UV rays and protects the goods in the shop from colour fading.